Regular price
Sale price
$24.00 USD
Unit price
per
Sale
Sold out
Black and White Tibetan Buddhist Prayers Symbols Beaded Bracelet, Black Onyx and Quartz Crystal Buddhism Mala Bracelet, Man Bracelet Gift
Keywords: Buddhist Prayers Black Onyx Bracelet, Quartz Crystal, Tibetan Buddhist Mala, Meditation Bracelet, Gift for Him, Gemstone Jewelry, Healing Crystal, Protection
This is a mystical crystal-beaded Mala bracelet, elegantly using black onyx and white quartz crystal beads, creating the beautiful fusion of Tibetan Buddhism and Chinese Yin Yang philosophy.

The beaded crystal bracelet applies high-quality natural onyx and quartz, with the power of Tibetan Buddhist Symbols -- the 3 matte white quartz crystal beads are engraved with the Tibetan Buddhism Prayers Symbols ("Om Mani Padme Hum")!

It gives Peace, Courage, and Protection to the person who wears it.

Size(this bracelet comes in 3 sizes, please select carefully):
-----Small:
Bead diameter: 3/8 inch (10 mm)
Bracelet circumference: 6 inched (15 cm)

-----Medium:
Bead diameter: 1/2 inch (12 mm)
Bracelet circumference: 7 inched (18 cm)

-----Large: 
Bead diameter: 5/8 inch (14 mm)
Bracelet circumference: 8 inched (20 cm)


Materials:
Black onyx, Quartz Crystal
(3 matte white quartz beads are engraved with Tibetan Buddhism Prayer Symbols



Meaning and Stories:

----- Prayer message in Tibetan Buddhism
As known as "Om Mani Padme Hum", The Powerful Six Symbols in Tibetan Buddhism are: ong, ma, ni, bei, mei, hong.. They are considered the key to Tibetan Buddhism and appear in everything related.

-----Quartz Crystal - Purifying, Peaceful, and Enhance Energy
Quartz crystal is known to have the power of balancing and enhancing your body's energy. It also helps focus and clarify your mind and thoughts. As a power stone, it brings you a balanced energy and a peaceful mind.
----- Buddhist Prayers
Buddhism prayer is a spiritual dialogue that helps you center yourself mentally and emotionally. As you begin to pray, visualize the beings you mention as happy and peaceful. Envision your thoughts of loving-kindness reaching them, touching them, embracing them, and making them well, happy, and peaceful.
Buddhist prayer is not meant as an offering to Buddha. Rather, it is a way to deepen your own spirituality. You can make up your own specific syllables, and think about your own ways to pray, as there is no wrong way to practice.
Share
View full details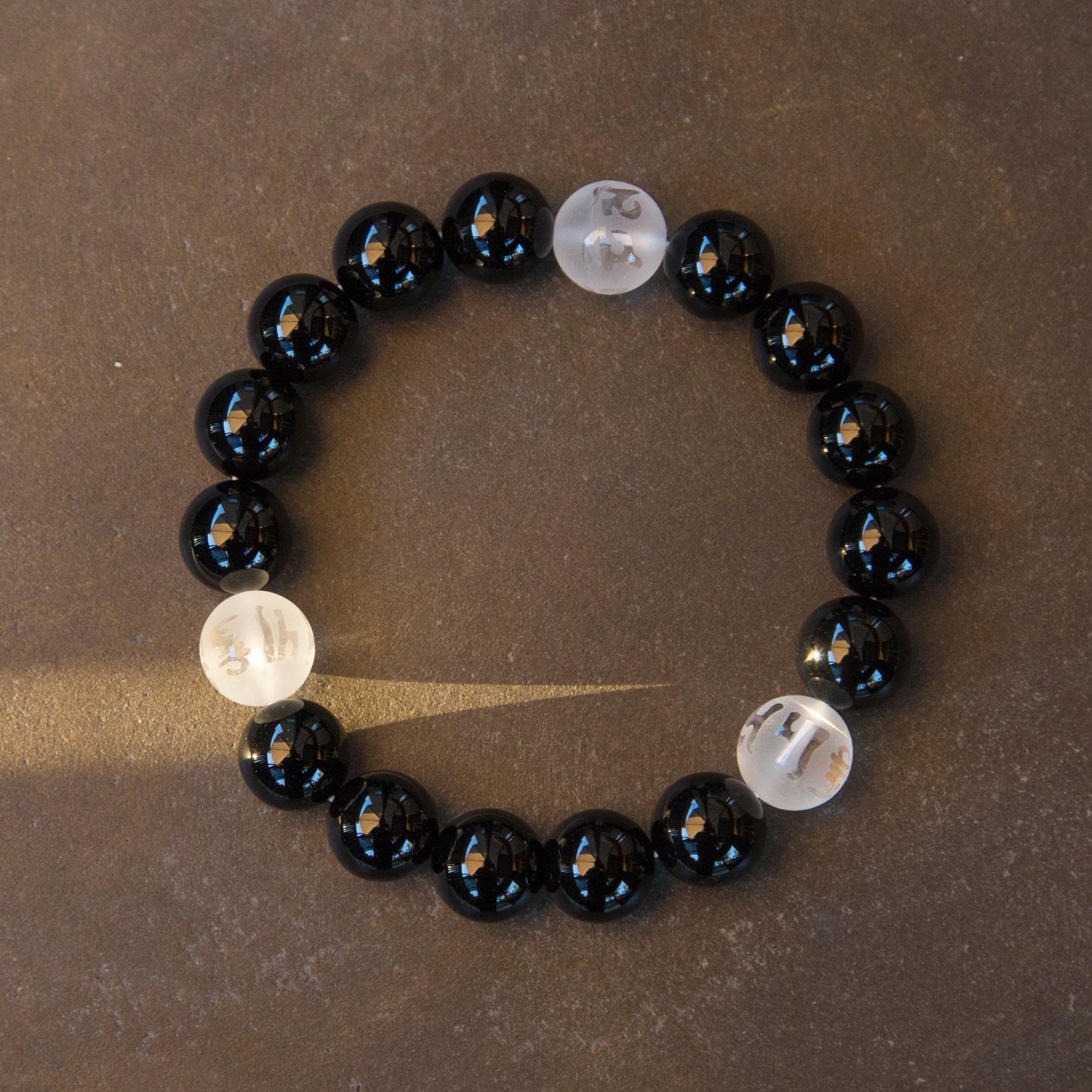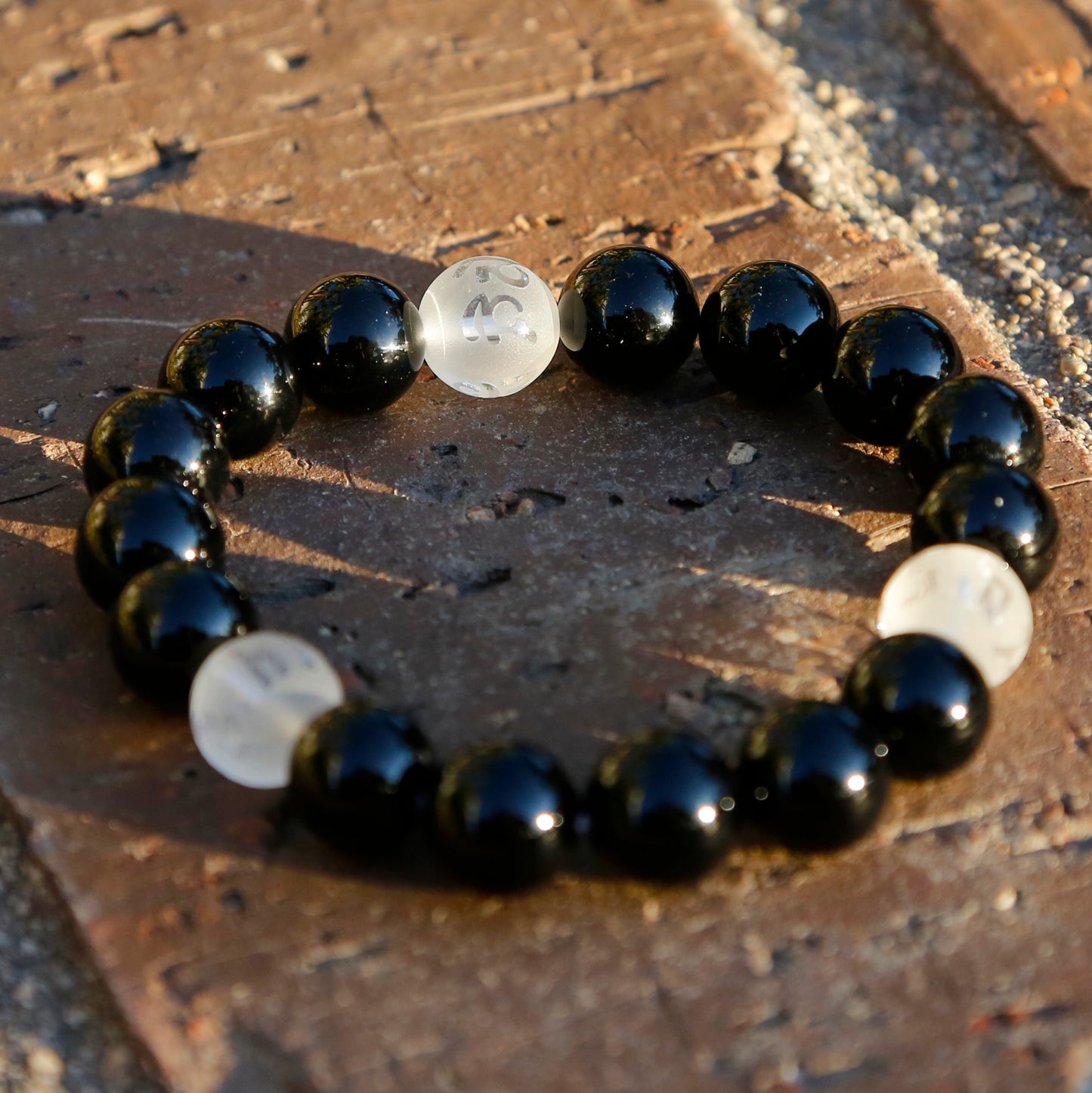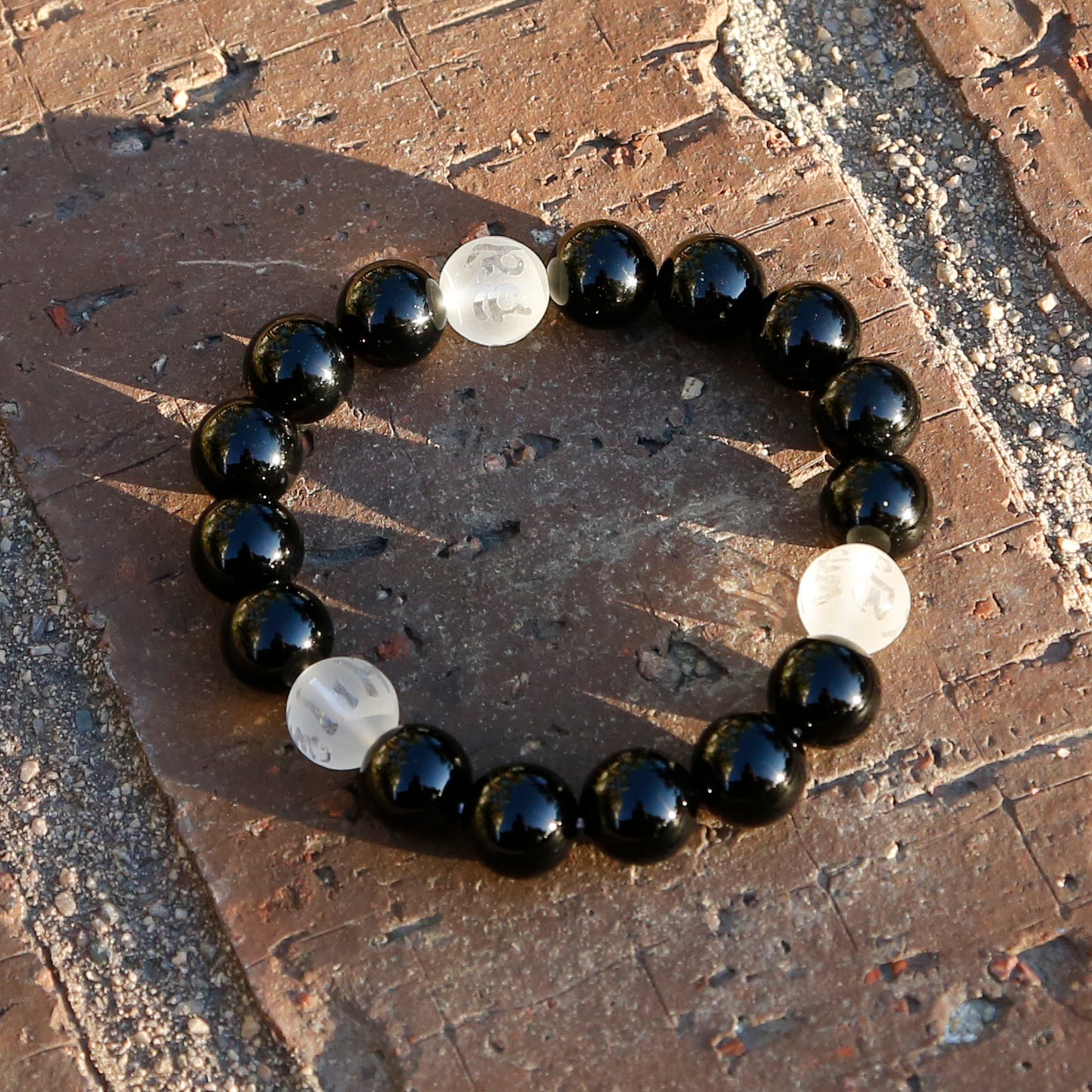 About ZentralDesigns
Established in California in 2016, We strive to design and craft beautiful and meaningful jewelry. That's our way of being "Zensational".